Science, Technology, Engineering, and Mathematics
Hours
Monday-Friday
8am-5pm
Upcoming Events
Workshop: Integrating Science with Other Subjects: Multimodal teaching in the elementary classroom
CANCELLED
July 15-19, 2019, M-Th 8:30am-4:30pm, Fri 8:30am-noon
RCOE rm 115
3 ceus
cost: Free
Click here for workshop details.
Click here for area hotel information.
Click here to REGISTER.
Workshop: Teaching Controversial Issues in the Science Classroom
CANCELLED
July 22-26, 2019
8:30am-4pm
FREE
3.0 ceus in science
See flyer with additional information here.
Click here for area hotel information.
Register here: https://forms.gle/mCSRUiPKUyX1UQSK9
Workshop: 2019 Summer Institute NCDPI K-12 Science:
Using the NRC's Framework to Improve the Development of Local Curriculum
August 6-7, 2019
Free
ceus provided
See flyer with details and registration information here.
Workshop: Improving Chemical Safety in Schools
TBA
RCOE rm 115
0.4 science credits
Free classroom kit
Free refreshments
limited to 24 participants
Science, Art, and Adventure Summer Camp
August 12-16, 2019
Meet and pick up at the Watauga County Public Library
ages 6-12
Visit https://www.courtneybaines.com/summercamp for details and registration information
Workshop: Rockin' NC Educator
Nov 2, 2019, 9am-3pm
See flyer with registration information here.
MSEC 2019 Science Seminar Series
View the web story here.
Northwestern Region 7 Science Fair
This year's regional science fair will be held Saturday, January 11, 2020 in the Reich College of Education Building. Please visit the Northwestern Region 7 Science Fair website for schedule, registration, and additional information. The science fair is sponsored by the non-profit NC Science Fair Foundation.
Photos from the December 15, 2015 Science Fair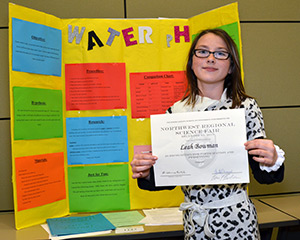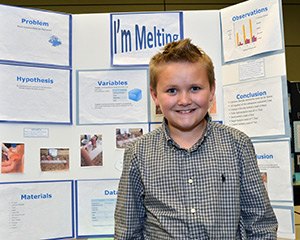 North Carolina Science Festival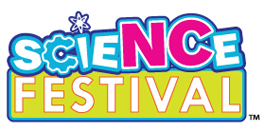 Appalachian State University was a major participant in the North Carolina Science Festival that began in 2010 during September 11-26. The Festival was moved to spring to better accommadate schedules and the fifth annual Festival was held April 10-26, 2015. The next Science Festival will be held the month of April 2019. STEAM Expo day is scheduled for Tuesday, April 30, 2019, in Holmes Convocation Center. Additional associated events in various locations on the ASU campus throughout the month of April.
For more information about ASU science activities during the Festival, visit http://ncsciencefestival.appstate.edu/
Mathematics Education Leadership Training (MELT).
STEM at Appalachian State University
Don't see what you need? Make a request here!
Keep in Touch
Keep up-to-date with MSEC happenings, workshops, and seminars! Join the MSEC google group here.
Need to update your email or unsubscribe? Email mcmanusld@appstate.edu with changes.