The Mathematics and Science Education Center will continue to support faculty and students by providing access to its library of materials and resources. If you are a faculty member and have specific requests for your Spring 2022 course or would like to brainstorm about your current needs with our staff, contact Leah McManus at mcmanusld@appstate.edu for a consultation regarding your needs.
HOURS
Monday-Thursday 8am-5pm
Friday 8am-3pm (to allow for cleaning, organizing, inventorying)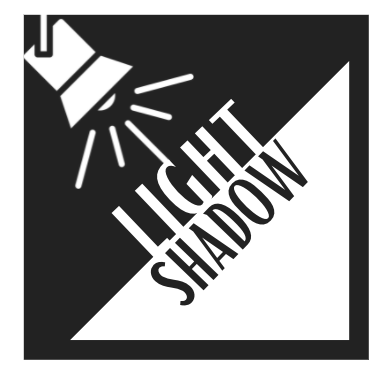 Our partnership with the Appalachian Regional Library - Watauga Branch celebrates Leap Into Science week with a themed unit on Light and Shadow. Click here for more information and how you can participate!
WHAT IS THE STEAM EXPO?
The annual STEAM Expo is the largest STEM outreach project of Appalachian State University. Started by Dr. Tonya Coffey in the Department of Physics and Astronomy and Tracey Tardiff, formerly of Appalachian, the STEAM Expo shares dozens of interactive events, demonstrations, and more with thousands of regional middle and high school students. Take a look at this demonstration for a sample! https://youtu.be/wJg5GwwrSX8

Don't see what you need? Make a request here!
Keep in Touch
---
Keep up-to-date with MSEC happenings, workshops, and seminars! Join the MSEC google group here.
Need to update your email or unsubscribe? Email mcmanusld@appstate.edu with changes.