In accordance with current institutional policies, the MSEC is presently closed. If you are in need of resources for your online teaching, please refer to our facebook page (linked below) or to our resources area for materials. If you have other questions, please email, and we will be in touch as soon as we can.
Science, Technology, Engineering, and Mathematics
Hours
Monday-Friday
8am-5pm
Visit our Facebook page for latest event information and STEM ideas!
MSEC 2019 Science Seminar Series
View the web story here.
Northwestern Region 7 Science Fair
This year's regional science fair will be held Saturday, January 11, 2020 in the Reich College of Education Building. Please visit the Northwestern Region 7 Science Fair website for schedule, registration, and additional information. The science fair is sponsored by the non-profit NC Science Fair Foundation.
Photos from the December 15, 2015 Science Fair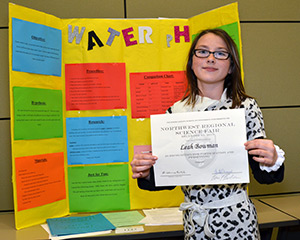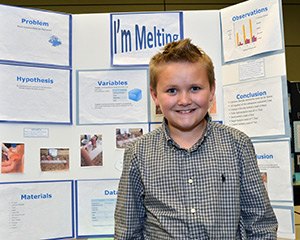 North Carolina Science Festival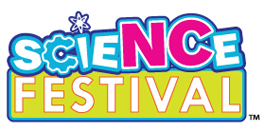 Appalachian State University was a major participant in the North Carolina Science Festival that began in 2010 during September 11-26. The Festival was moved to spring to better accommadate schedules and the fifth annual Festival was held April 10-26, 2015. The next Science Festival will be held the month of April 2019. STEAM Expo day is scheduled for Tuesday, April 30, 2019, in Holmes Convocation Center. Additional associated events in various locations on the ASU campus throughout the month of April.
For more information about ASU science activities during the Festival, visit http://ncsciencefestival.appstate.edu/
Mathematics Education Leadership Training (MELT).
STEM at Appalachian State University
Don't see what you need? Make a request here!
Keep in Touch
Keep up-to-date with MSEC happenings, workshops, and seminars! Join the MSEC google group here.
Need to update your email or unsubscribe? Email mcmanusld@appstate.edu with changes.